Shop
'The Goddess Array' Coffee Table Book
by Jennifer Toole
11" by 16.5" paperback coffee table book featuring the full photo series of The Goddess Array each accompanied by a sonnet detailing the myth of each goddess. There is a perforated tear-out print of Nike Goddess of Victory in every copy numbered and signed. 90 pages. Limited edition of 62 copies.
$125
Bia Hoody
XL White Hoody with dye-sublimation prints Bia Stands, Goddess of Force on the back and Nike Stands, Goddess of Victory on the front lapel (both from The Goddess Array series.)
$85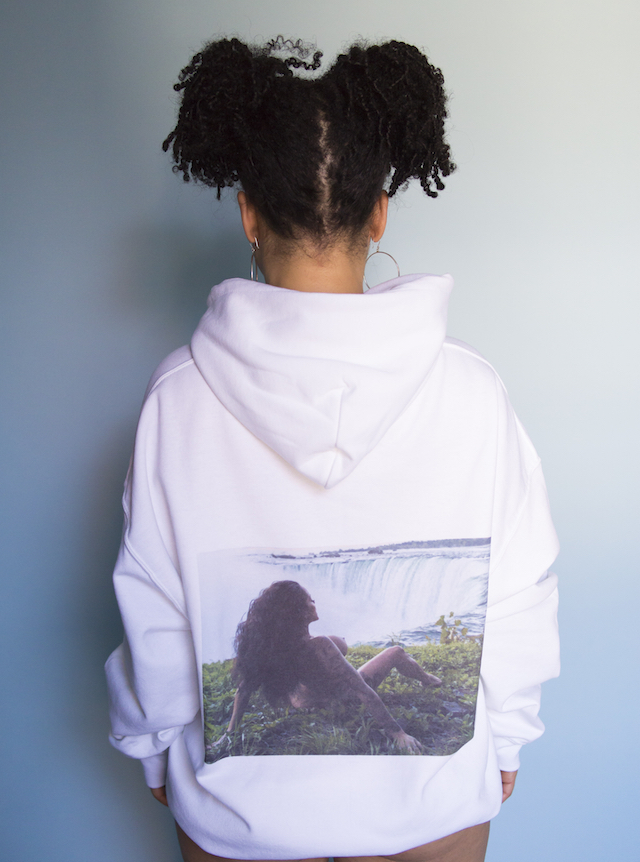 Goddess Massage Candle
3-in-1 candle, moisturizer & massage oil with CBD & essential oils. Homemade with love in Toronto, CA. 100% vegan & THC-free.
$28